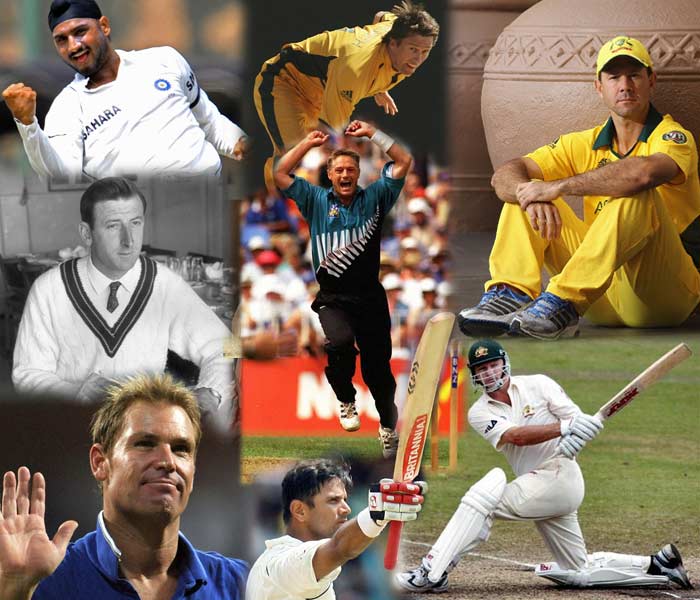 Cricketers are known for the innovative strokes they execute; the different ways they work out to outwit batsmen and not forgetting the captains who spend every minute on the field finding the balance between attacking and conservative captaincy. The willow wielders and leather-hurling personalities often come up with some smart nicknames for their teammates. The name-givers are not always known, but the names emerge all the same.
Allan Donald, the former South Africa fast bowler and now a much sought-after bowling coach was called

White Lightning

due to his sheer pace.


Anil Kumble was christened '

Jumbo

' because of the way his deliveries took off with pace and bounce off the pitch -akin to a jumbo jet.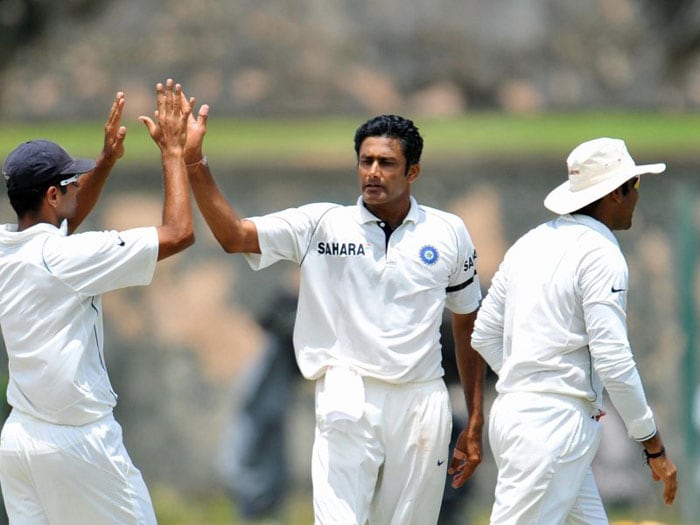 Aravinda de Silva used to play some shots, which either went over the fence or caused his dismissal. So, some smart guy started calling him '

Mad Max

'.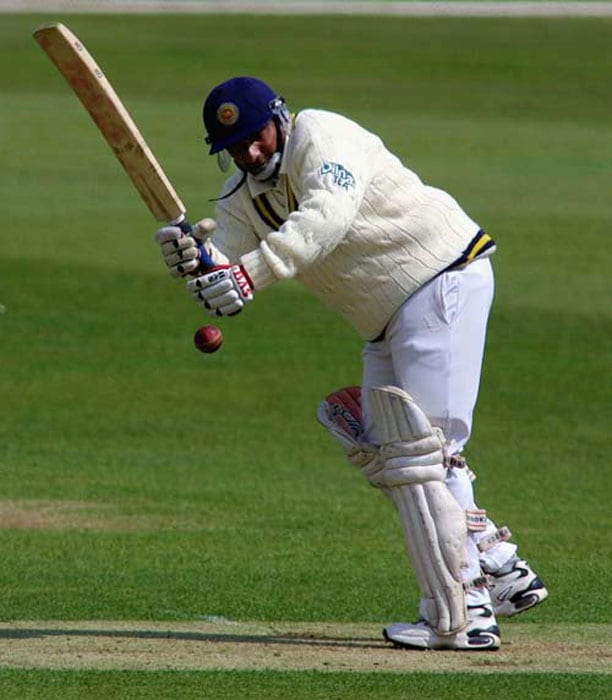 Ashley Giles, the spinner in England's 2005 Ashes-winning squad got the nickname of '

King of Spain

'. No, he did not hone his skills in Spain but these were the words inscribed on merchandise mugs at the Warwickshire Club shop at Edgbaston. Should have been 'King of Spin.'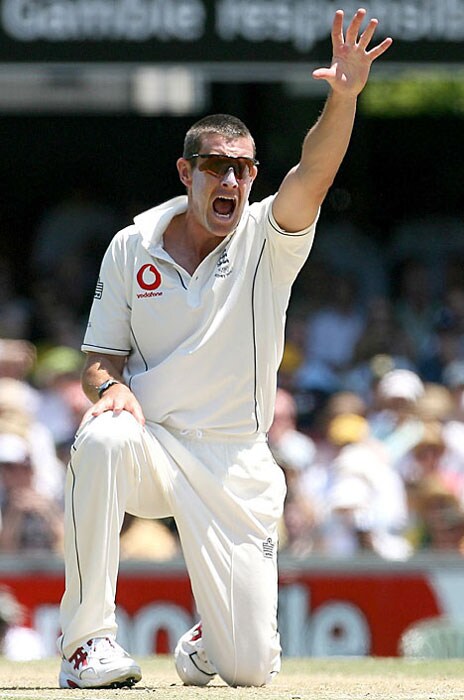 Ashley Mallett, the former Australia off-spinner, who is an occasional MiD DAY columnist, was called

Rowdy

by his teammates. Not because he was just that in the dressing room, but due to his quiet nature.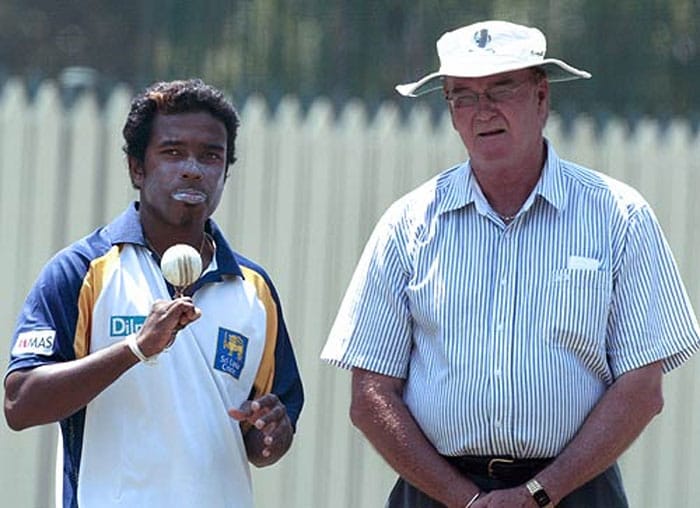 Bill Lawry is a voice you hear in commentary during Test and one-day matches in Australia. "It's all happening at the Sydney Cricket Ground," one can often hear him yell. By the way, for those are not familiar with Bill Lawry's cricketing background, he is a former Australia captain. Lawry acquired the nickname '

Phantom

' on his debut series in England, 1961. Our Australian informer tells us that it may have been fast bowler Frank Mission who gave him that name after he discovered Lawry's penchant for Phanton comics.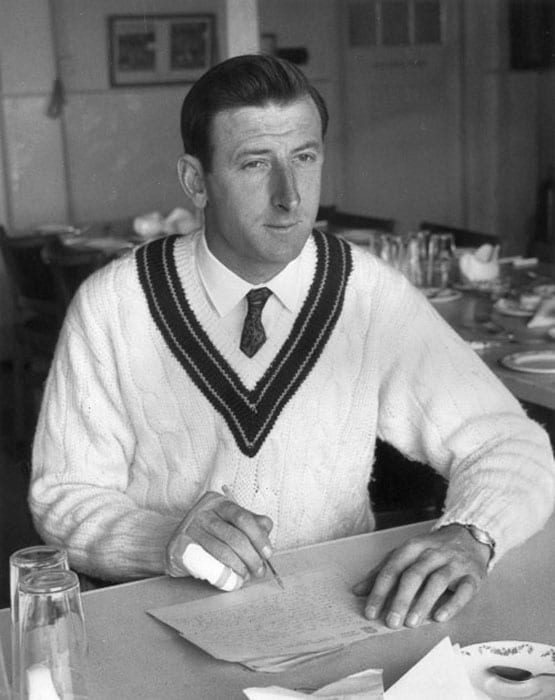 Gavin Larsen, a faithful servant of New Zealand cricket, was nicknamed '

The Postman

' by his mates because he always delivered.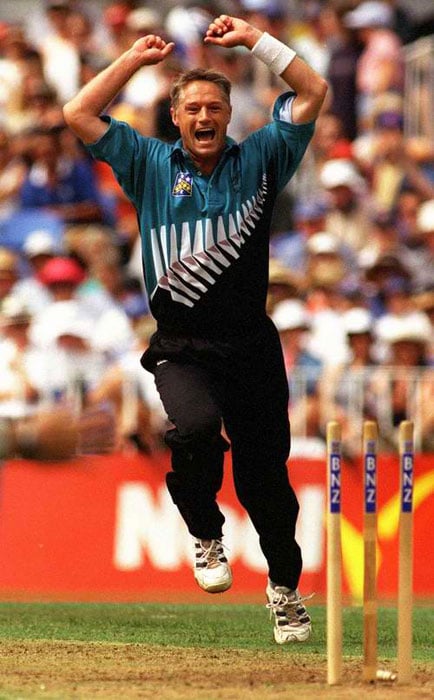 Glenn McGrath stayed a thin fast bowler throughout his career. He was called

Pigeon

because of his frame especially in the leg area.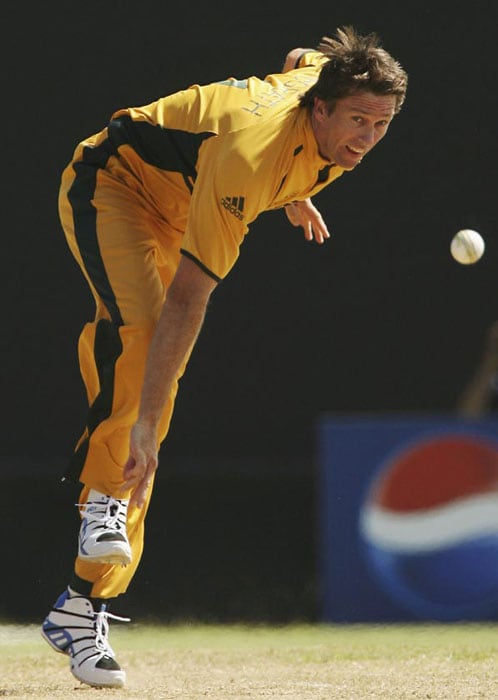 Graeme Smith hit the ball pretty hard so a fellow South African compared to him a buffalo which became '

biff

'.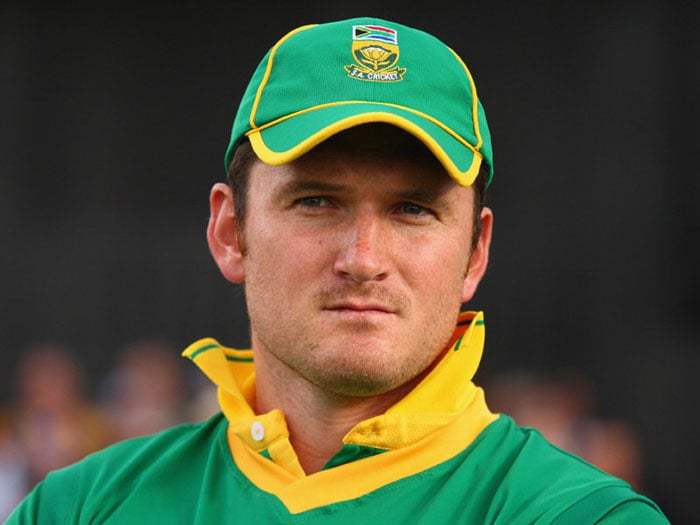 Harbhajan Singh is known as Bhajji, but '

Turbanator

' came into the picture (coined by the Aussies, it appears) when he troubled Steve Waugh's Australians in the Kolkata and Chennai Tests of the 2001 series at home.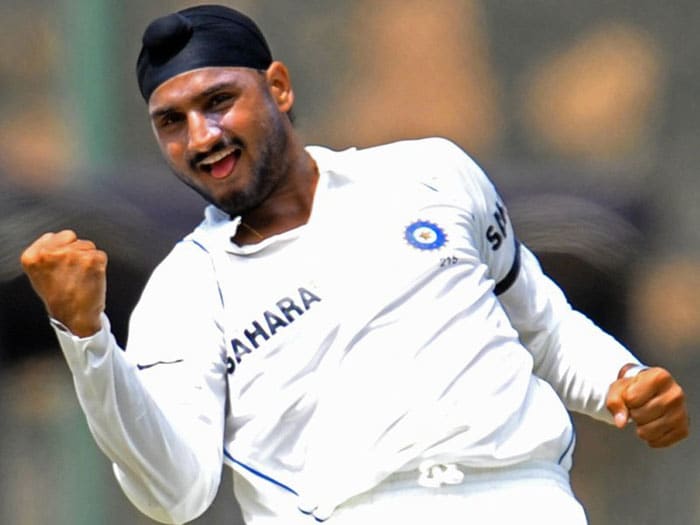 Herschelle Gibbs, who not long ago, made headlines with his controversial autobiography To The Point was known as '

Scooter

'. "When I was 16 and couldn't drive a car, the guys at Western Province joked that they would buy me a scooter," Gibbs revealed.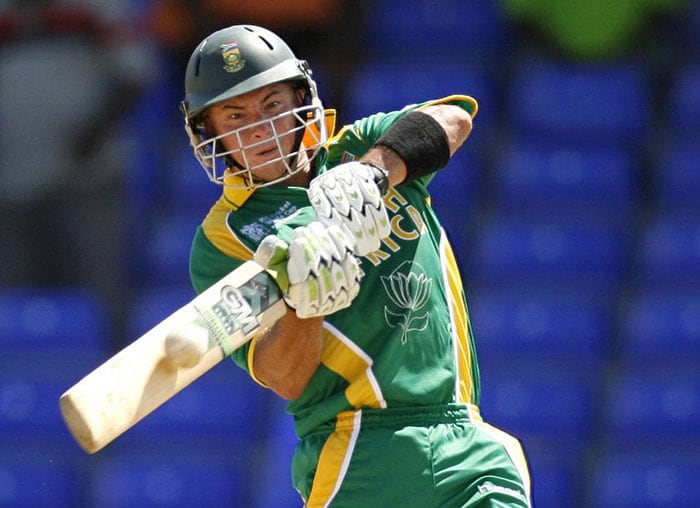 Ian Botham is called

Beefy

. The answer comes from his frame. Beefy appeared on a range of frozen meat launched in 2001.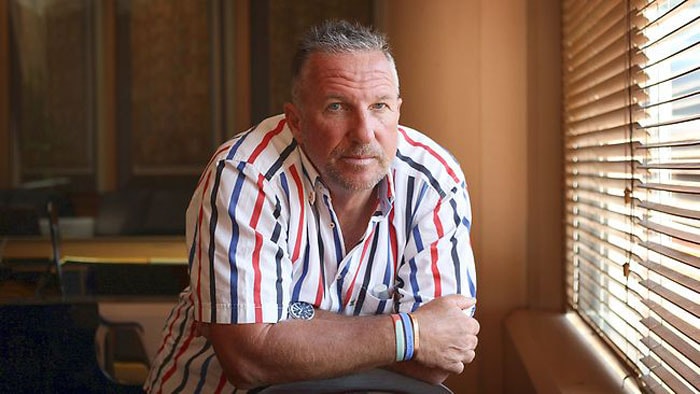 James Hopes' lack of facial hair earned him the nickname

Catfish

because it sprouts like catfish whiskers.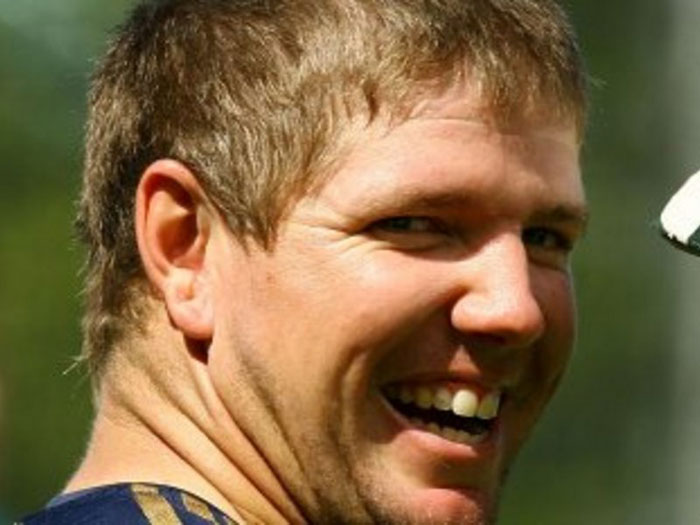 Jason Gillespie, the Australian fast bowler, who figured in the Indian Cricket League before making an appearance as bowling coach of Kings XI Punjab this year, is called 'Dizzy' after American jazz trumpeter Dizzy Gillespie.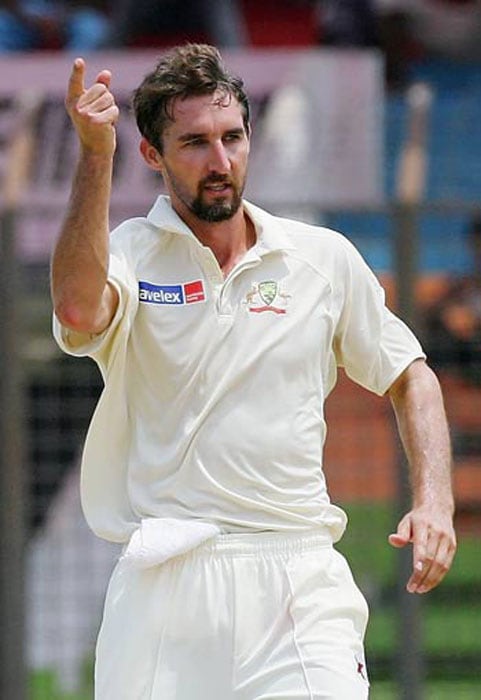 Kamran Khan, the fast bowler, who played for Rajasthan Royals in 2009, was nicknamed 'Tornado' by his captain Shane Warne for his slinging action and pace.


Lasith Malinga, the Lankan and Mumbai Indians pace ace, is called Slinga, which is a reference to his slinging action as well as his name.


Lance Klusener, the South African fast bowler seen in India this year as part of Mumbai Indians' support staff is nicknamed 'Zulu' because he could speak the language fluently.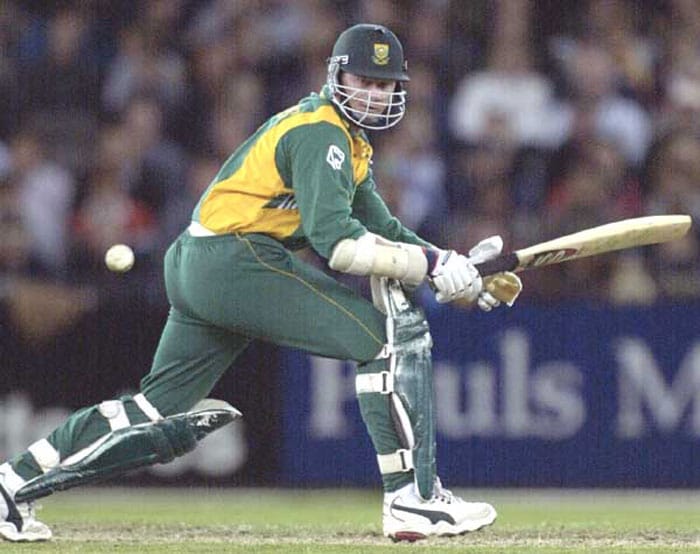 Michael Clarke, who took over the Australian captaincy from Ricky Ponting recently, was called Pup when he was the youngest member of the Test side.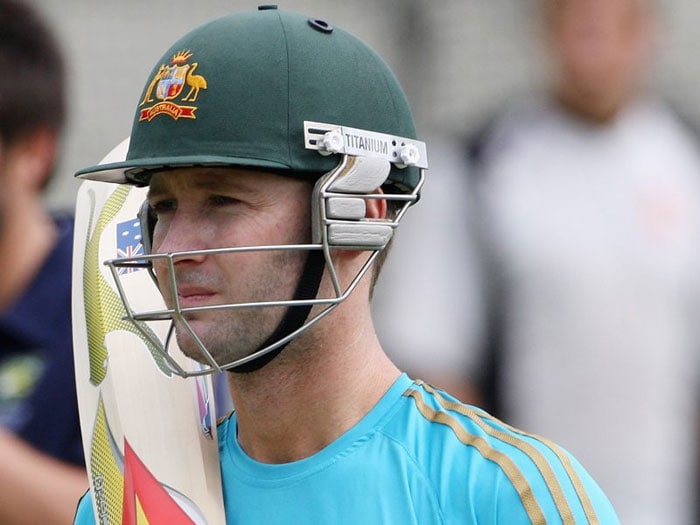 Mike Hussey is known as Mr Cricket because he is a good student of the game.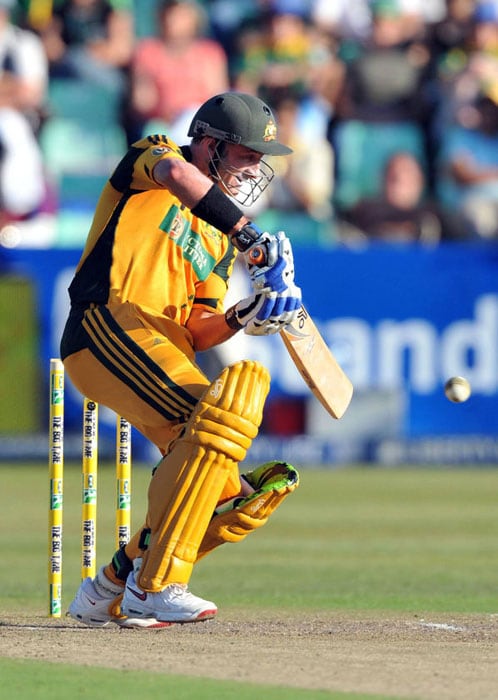 Rahul Dravid was nicknamed 'Jammy' by some smart pal because his father Sharad worked for jam and syrup giants Kissan.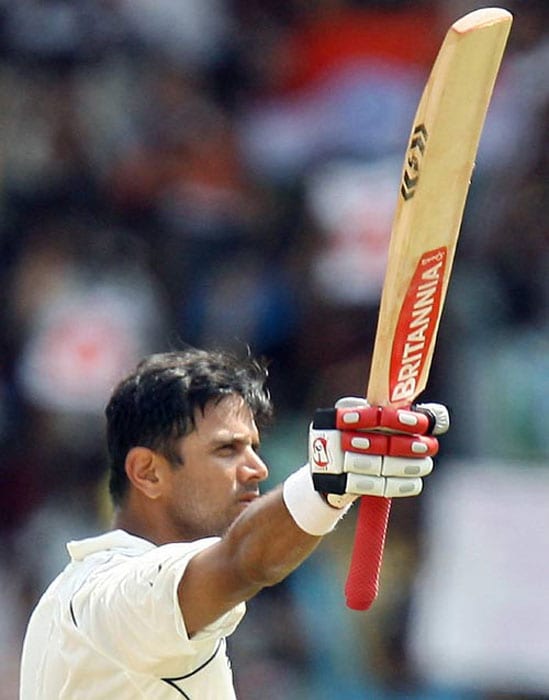 Ricky Ponting has been called 'Punter' for long because he loves a bet. Not on cricket matches, it must be emphasised. In Tasmania, where he grew up, greyhound racing is a gambling sport which Ponting loved to indulge in.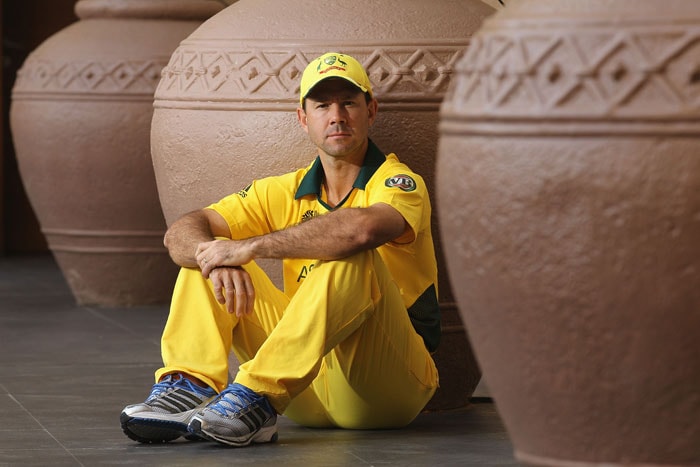 Shahid Afridi is named 'Boom Boom' because he goes boom boom with a bat in hand.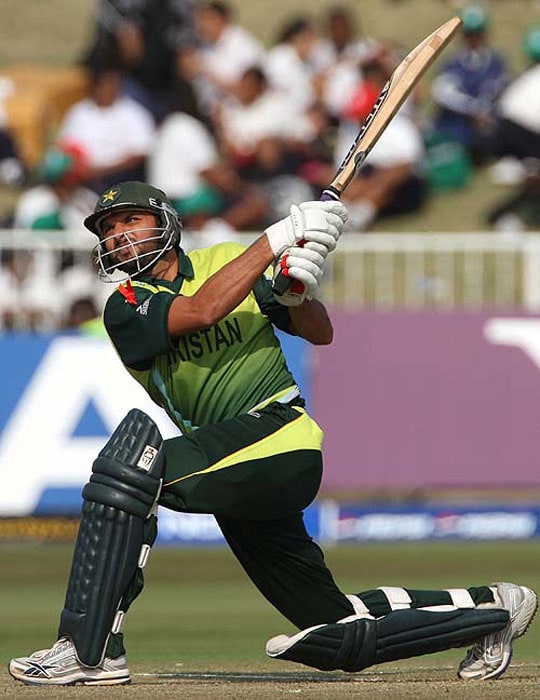 Shane Warne had several nicknames apart from Warnie. He was called Suicide Blonde by his former teammate Greg Matthews after rock group INXS's big hit Suicide Blonde. He was also called Hollywood for his exciting lifestyle and good looks.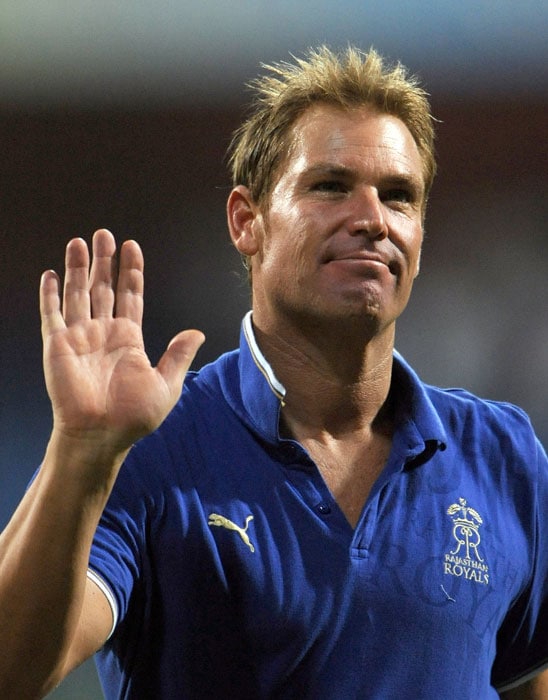 Shaun Marsh, who has served Kings XI Punjab with distinction, is nicknamed SOS which stands for 'Son of Swampy'. Swampy is his father Geoff Marsh's nickname thanks to the marshy connection to the surname.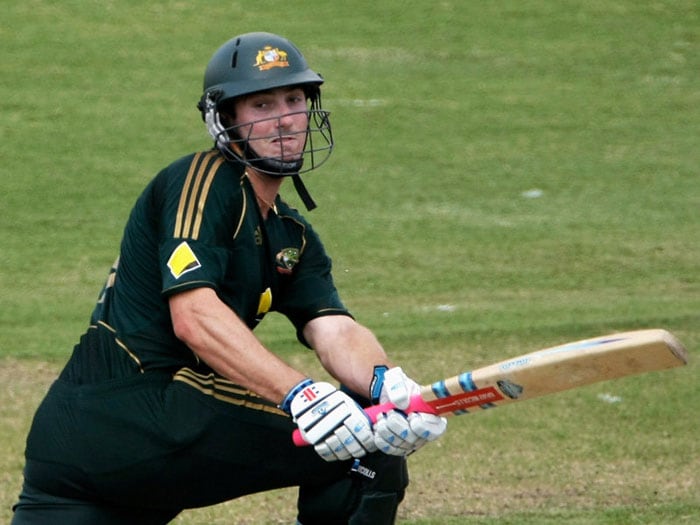 Steve Waugh was known as 'Tugga' which is a pun on tug of war (Tugga Waugh). He was also called 'Iceman' because he could perform under pressure.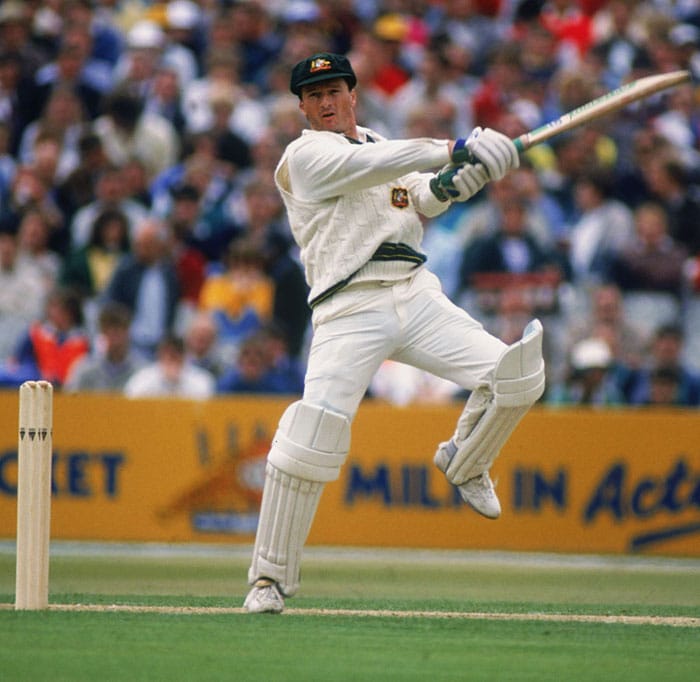 Stuart Broad, the England fast bowler, better known to Indian cricket fans as the man who Yuvraj Singh hit for six sixes in an over during the 2007 World T20 at Durban, is called 'Westlife' in the England dressing room for his boy band good looks.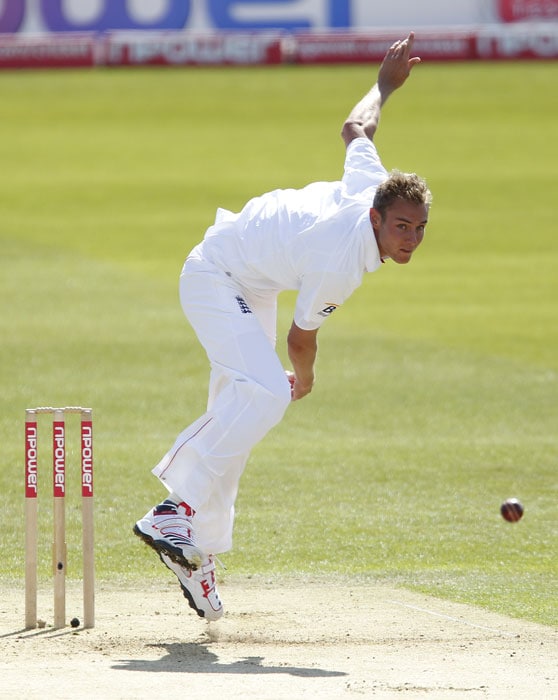 Stuart Clark, Aussie bowler, who recently bid goodbye to his playing days is called Sarfraz as his bowling style reminds teammates of former Pakistani paceman Sarfraz Nawaz.